Gatherings Old
The ideal retreat for the meeting of great minds, or the perfect base for your wedding celebrations, The Spectator Hotel offers specialized group room block rates and buyouts and event space within walking distance in Charleston's historic district.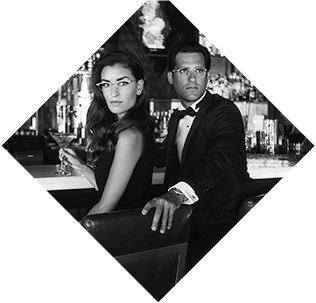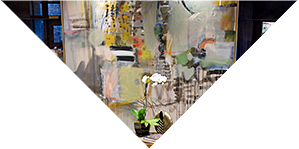 Corporate Events & Retreats
Treat your group to a blissful night's sleep in luxurious accommodations in the heart of Charleston. When it comes to your private event, our sister property, The French Quarter Inn- located directly next door, will expertly execute all your business needs. With 1,200 sq ft of meeting space, groups of five to 50 are hosted in sophisticated meeting facilities. See the meeting space layout here.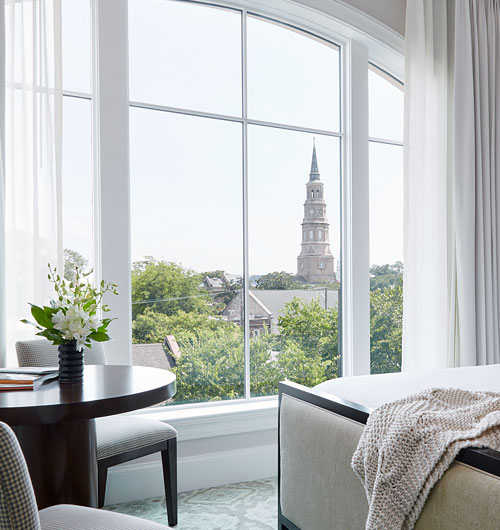 Wedding Room Block
You've chosen the utterly romantic and historic city of Charleston for your most cherished celebration. Now chose the number one ranked new hotel in the US to host your wedding party, family and friends, where you and your guests will be pampered in the lap of luxury. The Spectator Hotel offers competitive rates for courtesy room blocks.