GATHERINGS
The Spectator Hotel offers specialized group rates, buyouts and event space in the heart of Charleston's historic district.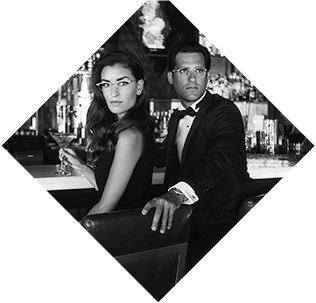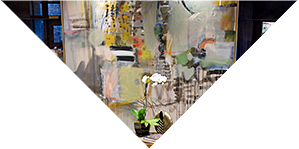 Charleston events to remember
The Spectator Hotel's luxurious accommodations and award-winning service, combined with our sister property's impressive event space, located directly next door, make for a truly unforgettable event. From social gatherings and corporate events, to full-hotel buyouts, your guests are sure to feel pampered at our Four Diamond hotel.
Services + Offerings
Complimentary High-Speed Wi-Fi

On-site bar and lounge

Complimentary in-room breakfast

In-room drinks + snacks

Complimentary bicycle rentals

Complimentary pass to fitness facility

Complimentary Butler services

Meeting Planner

Turndown service

Complimentary cocktail at check-in
capacity chart
Meeting Rooms

Room
Size
Ceiling
height
room dimensions
u-
shape
Banquet Rounds
theater
Conference
style
classroom
reception

The Bar

768 sq ft
11 ft
22 ft x 15 ft
32
56
42
56
N/A
N/A

Linguard Room*

924 sq. ft.
10 ft.
42 ft x 22 ft
32
40
42
32
36
60

State Room*

330 sq. ft.
10 ft.
22 ft x 15 ft
N/A
N/A
N/A
12
N/A
N/A

Linguard & State Room*

1254 sq. ft.
10 ft.
43 ft x 26 ft
38
48
84
40
46
75
*
Denotes space is at French Quarter Inn
Frequently Asked Questions
+