Frequently Asked Questions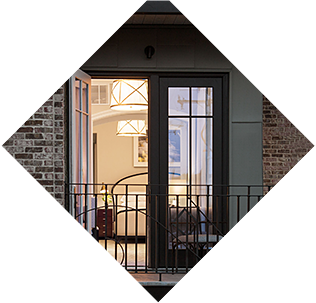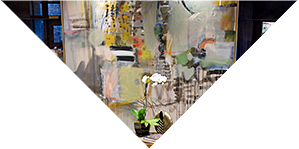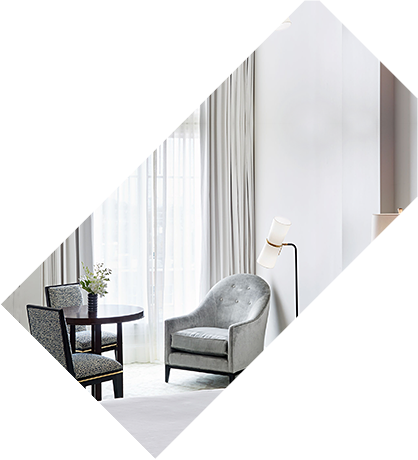 What is your Cancellation Policy?
Cancellations are accepted without penalty up to 3 days before 4 p.m. from day of arrival. Cancellations or reservation modifications within the 3 day cancellation policy are subject to first night's room and tax.
What time is Check-in and Check-out? Can we request and early check in or late check out?
Check-in time is at 4 pm, and check out time is 12 noon. If a late checkout is requested, there may be an additional fee, and this is based on availability.
Early check-in will be extended with no extra fee when available. Please feel free to reach out to the butler team with your estimated time of arrival and departure so we may best be able to serve you. 
Can I bring my pet?
The Spectator Hotel does not allow pets.
What is your smoking Policy?
The Spectator Hotel is a smoke-free establishment. Smoking in a designated non-smoking area is subject to fine.
How much does valet cost and is there self-parking? Is parking available at your hotel?
Valet parking is available at our hotel with in-n-out service as needed. The cost of valet service is $34 per night. As you first arrive to the hotel, please enter the valet parking porte cochere on our Linguard Street entrance for prompt service. We unfortunately cannot park oversized vehicles, including RVs or larger than normal SUVs or trucks. Please contact the concierge in advance if you are planning on bringing more than 1 vehicle per guest room, as our parking space is limited and we may not be able to accommodate an extra vehicle. An extra vehicle will incur an additional fee. Spectator does not offer self-parking for its guests but should you opt to park on your own there is a public parking garage on the corner of Cumberland Street and Church Street. This would be paid separately from the hotel.
Do you need a car to get around in Downtown?
A car is not required when you are in the downtown area. Our location is only 10-15 minutes walking of some of Charleston's finest restaurants. Uber or Lyft may be suggested for getting to the upper end of the peninsula or King Street.
Do you offer a shuttle service from the airport?
 The Spectator Hotel does not offer a complimentary shuttle service from the airport. We do offer a private car service that can be arranged for pick up, drop off, or basic taxi needs while you are in Charleston. Prices vary, please call for an exact quote.
Is Uber/Lyft available in Charleston?
Uber and Lyft are highly prevalent in the Charleston Area and are easily grabbed from the airport or the hotel. They can be more difficult to grab for flights early in the morning before 7am, a taxi service is usually recommended for early flights.
Can we reserve bikes?
The Spectator Hotel offers complimentary bike rentals that cannot be reserved or guaranteed in advance. They are based on a first come first served basis and come with bike locks and helmets.
When does the bar open?
The Bar opens at 3pm Monday - Thursday and 2pm Friday - Sunday to the public. At any time during the day we can pour beer, wine, champagne or a basic mixed drink that are not our signature cocktails for our current in-house guests only. Our signature cocktails will be available when our bartenders open the bar officially.
Can I build my own package?
 Yes, you are able to mix and match any items offered in our packages and create your own Charleston experience! Please call the front desk to build your own package. Prices may vary.
Do you have any two bedroom suites or private bedroom suites?
 The Spectator Hotel does not offer suite with private bedrooms. All suites are studio style and do not offer a barrier between the sitting area and bedding area.
Does your hotel have a restaurant?
The Spectator Hotel does not have a restaurant on site, however, The Bar does offer upscale bar bite snacks from 4-10pm daily. Additionally, we offer a complimentary gourmet continental breakfast for all hotel guests
Do you offer in-room dining?
The Spectator Hotel does offer a limited in-room dining menu, served from and inspired by our craft cocktail Bar - our butler staff will deliver to your guest room from 4-10pm daily. Additionally, the butler team is able to pick up food from a local restaurant within a two block radius of the hotel and deliver it to your room should you wish to dine in. This will incur a 20% convenience fee.