GATHERINGS
The ideal retreat for the meeting of great minds, or the perfect base for your wedding celebrations, The Spectator Hotel offers specialized group room block rates and buyouts and event space within walking distance in Charleston's historic district.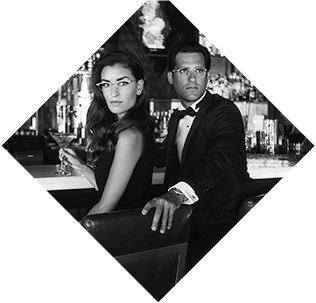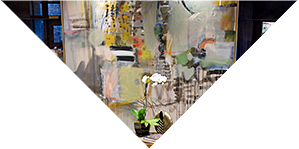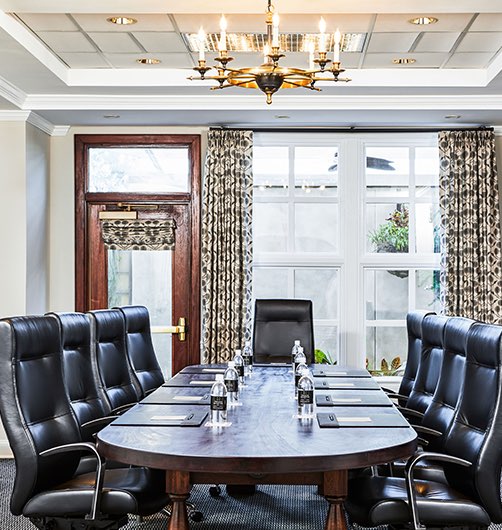 corporate events
Meeting of the Creative Minds
When it comes to corporate events, our sister property, the French Quarter Inn - located directly next door, will execute all your business meeting needs. With 1,200 sq ft of meeting space, groups of five to fifty are hosted in sophisticated meeting facilities.
read more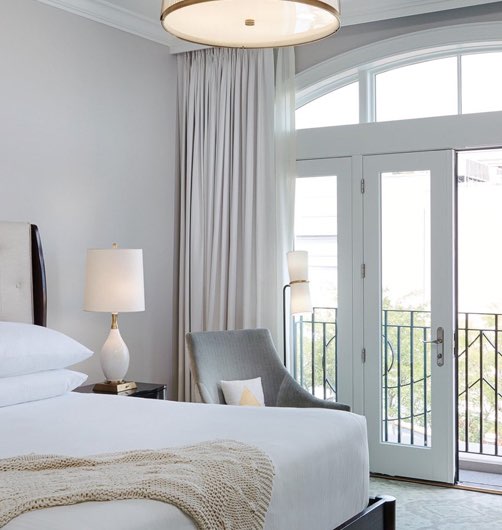 corporate travel
Key Club
Seasonal discounted rates
24-hour cancellation policy
Complimentary room upgrades on the day or arrival
(based on availability)
15% discount at the Spectator Bar
Complimentary 1pm check out
Contact Us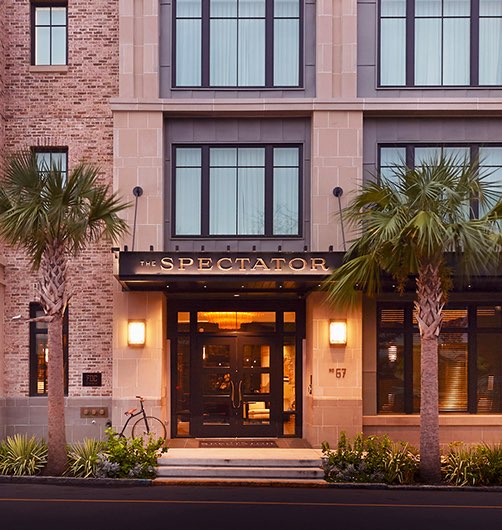 corporate spaces
buy outs
Did you know that we offer special rates for full hotel buy outs? Use The Spectator Bar for a private soiree, or reinvent the lobby for a corporate workshop. Learn how The Spectator Hotel can be your company's exclusive hotel with endless possibilities.
request proposal