GATHERINGS
The Spectator Hotel offers specialized group rates, buyouts and event space in the heart of Charleston's historic district.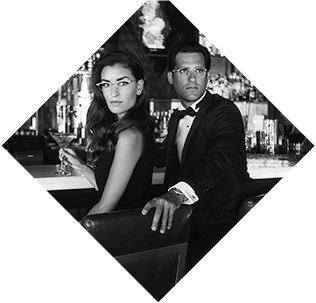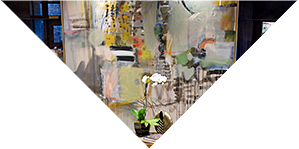 Charleston events to remember
The Spectator Hotel's luxurious accommodations and award-winning service, combined with our sister property's impressive event space, located directly next door, make for a truly unforgettable event. From social gatherings and corporate events, to full-hotel buyouts, your guests are sure to feel pampered at our Four Diamond hotel.
Services + Offerings
Complimentary High-Speed Wi-Fi

On-site bar and lounge

Complimentary in-room breakfast

In-room drinks + snacks

Complimentary bicycle rentals

Complimentary pass to fitness facility

Complimentary Butler services

Meeting Planner

Turndown service

Complimentary cocktail at check-in
capacity chart
Meeting Rooms

Room
Size
Ceiling
height
room dimensions
u-
shape
Banquet Rounds
theater
Conference
style
classroom
reception

The Bar

768 sq ft
11 ft
22 ft x 15 ft
32
56
42
56
N/A
N/A

Linguard Room*

924 sq. ft.
10 ft.
42 ft x 22 ft
32
40
42
32
36
60

State Room*

330 sq. ft.
10 ft.
22 ft x 15 ft
N/A
N/A
N/A
12
N/A
N/A

Linguard & State Room*

1254 sq. ft.
10 ft.
43 ft x 26 ft
38
48
84
40
46
75
*
Denotes space is at French Quarter Inn
Does the Hotel have meeting space?
No, meeting space is available directly next door at the sister property, French Quarter Inn

What does a Butler do?
Anything of inconvenience - ie shine shoes, light pressing, ironing, pack/unpack, reservations, etc.

Does the Hotel do buyouts?
Yes, we love buyouts!

Can the Bar have a private event?
The Bar can only be made private if the entire hotel is bought out. Groups can reserve a section of the bar for a fee

Is there a restaurant on site?
No, we are, however, only a few short steps from some of the best restaurants in Charleston. We also can serve appetizer style food for events

How many rooms is considered a "group" to receive a discounted group rate?
5 or more rooms per night is considered a group

Is there a Spa on site?
No, but we are only two blocks from one of the best spas in downtown Charleston, Earthling Day Spa. We also can arrange for certain in room treatments